Lavalier microphone instructions for Zoom- Faculty & Staff
Make sure the microphone USB receiver is plugged into your dongle.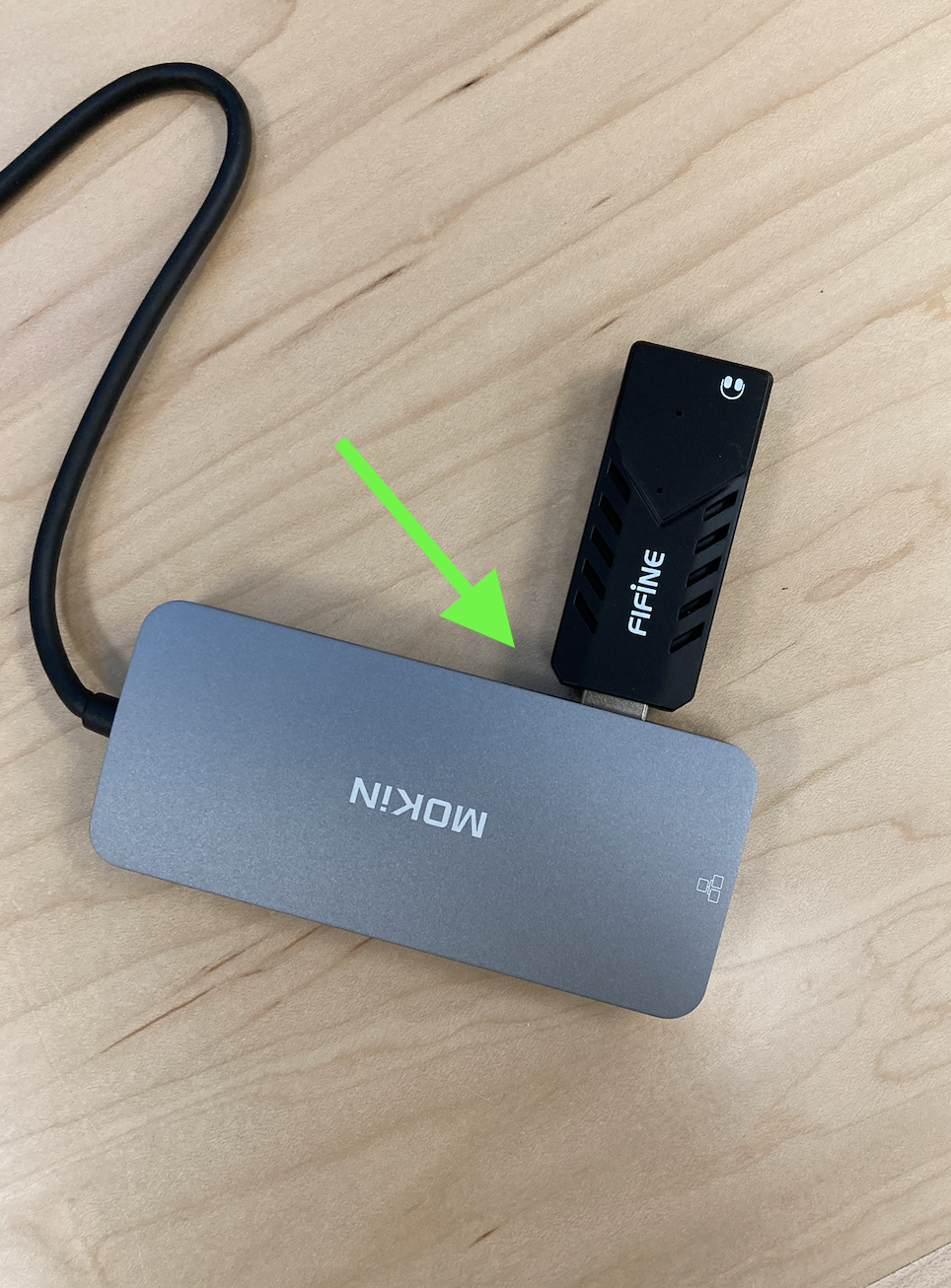 Plug the dongle that's connected to your Tango or Legamaster into your computer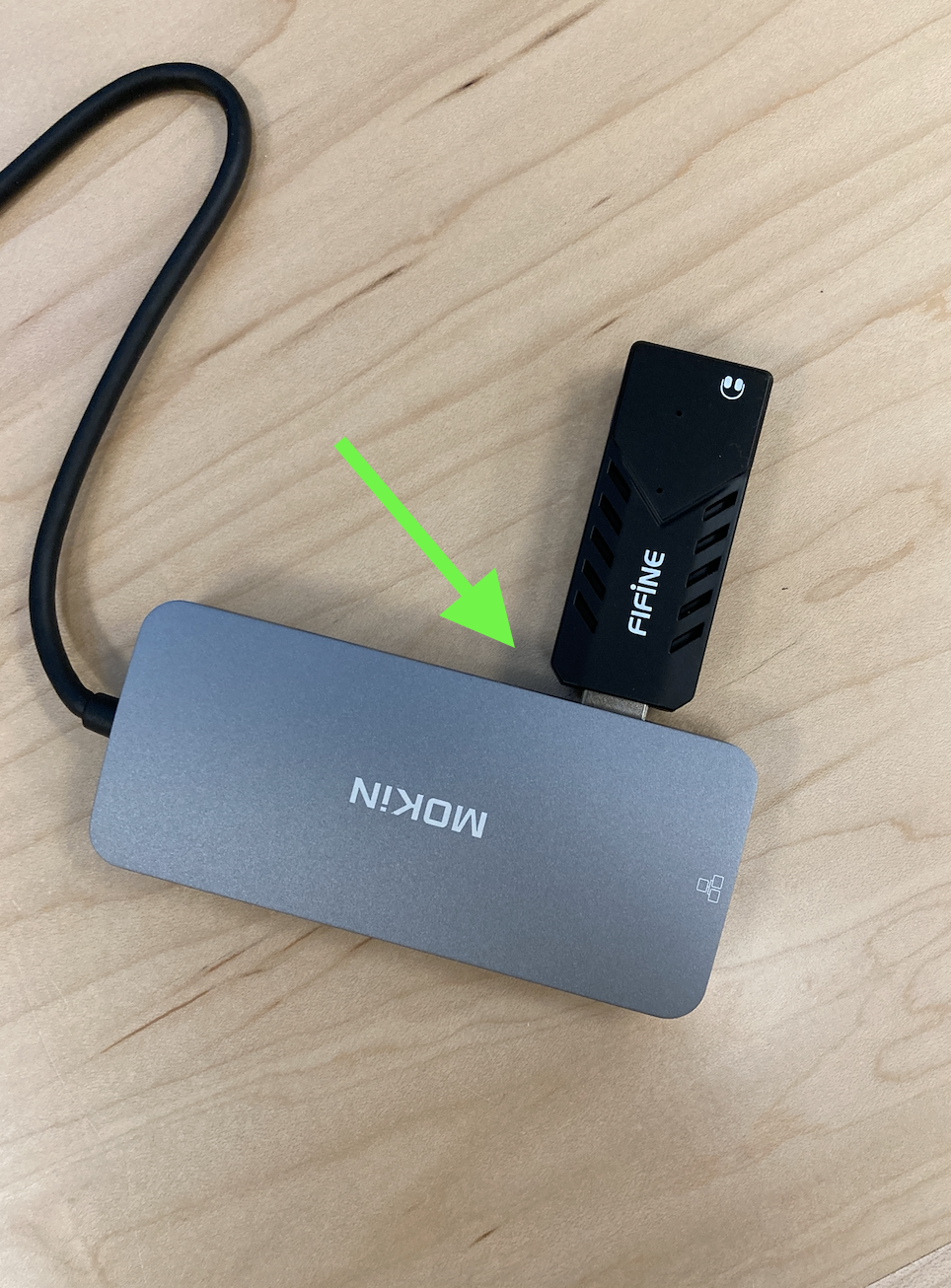 On the Lavalier microphone base, hold down the power button for a few seconds until the microphone powers on and the base screen light up.
Choose between the lapel mic and the headphone mic. Make sure your choice is plugged into the microphone base.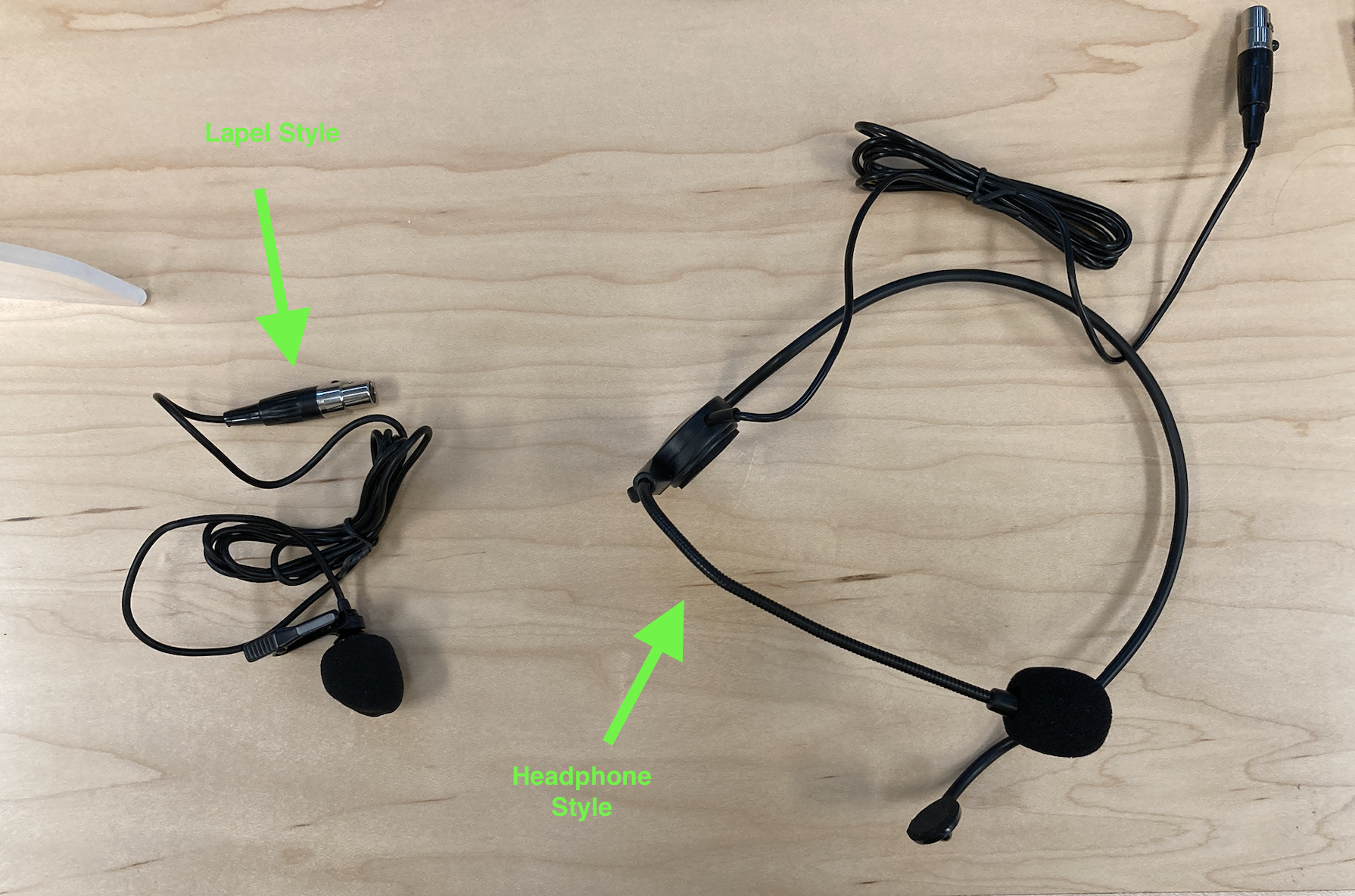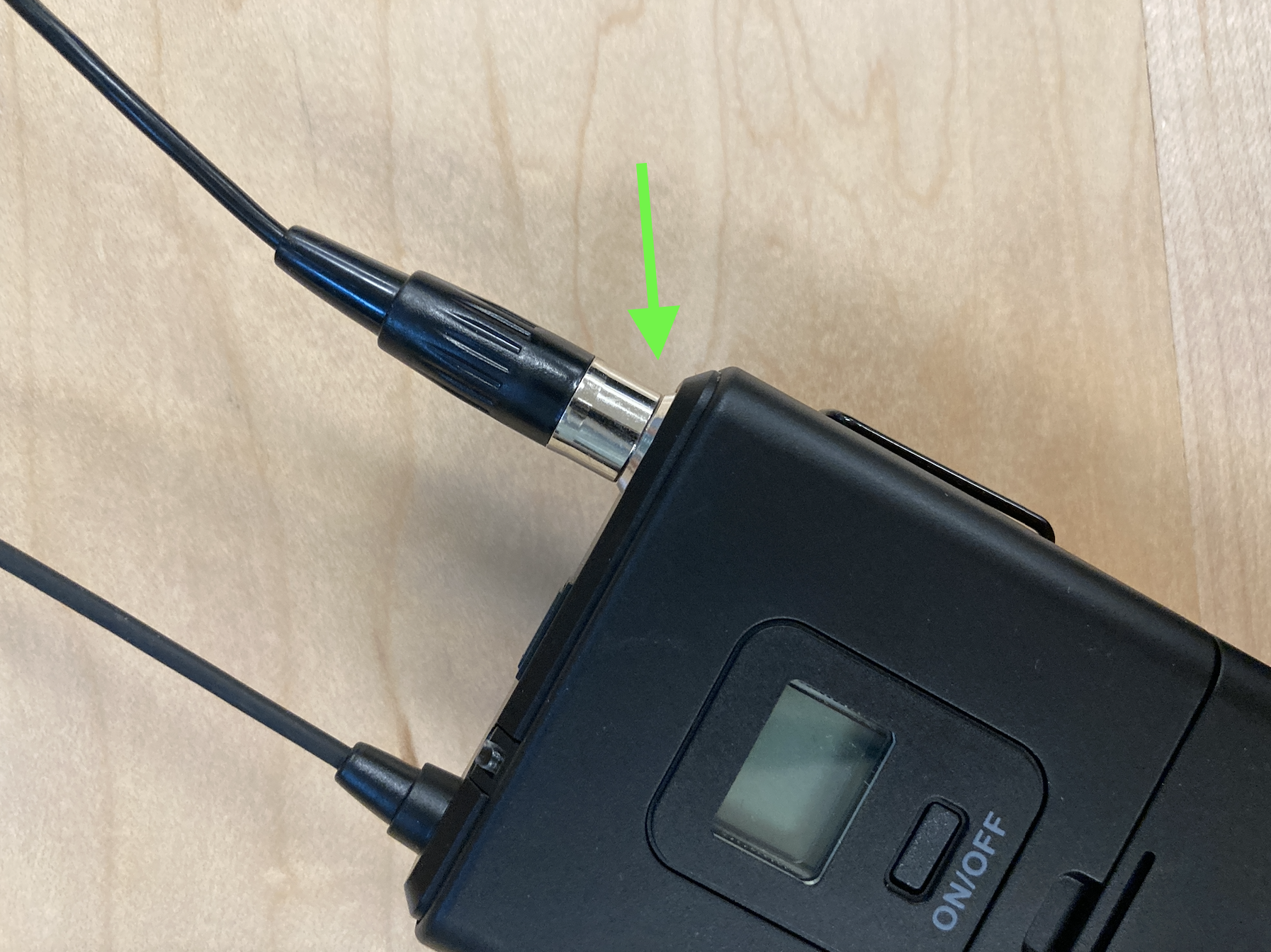 Start your Zoom meeting as usual. 
In the open Zoom meeting, go to the arrow next to the Mute button that opens the audio settings

Make sure the Lavalier microphone is selected as the microphone under Select a Microphone in the menu.
You should be good to go! 
For help, please contact helpdesk@allen-stevenson.org
---
---